Contact:
joanna@joannamccarthy.com
631-537-2566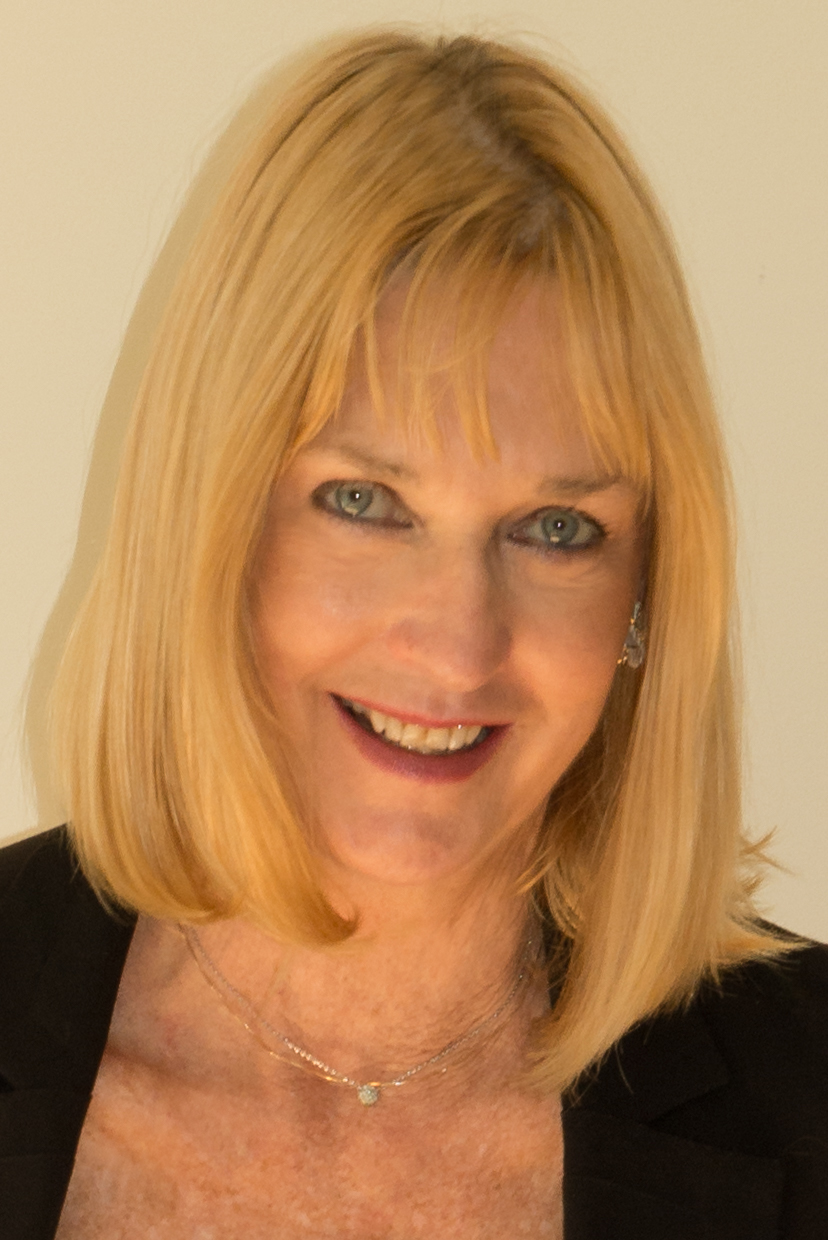 Joanna McCarthy's career as an editorial and fine art photographer began in New York where she was a model with the Ford and Wilhelmina agencies and was photographed by Irving Penn, Hiro, and Saul Leiter; in the early 1980's she studied acting with Robert X. Modica at Carnegie Hall.
Joanna began photographing during her modeling career when Hiro let her use one of his Nikon cameras. She quickly gained attention as her photographs began appearing in Forbes, New York, Outside and Popular Photography magazines; her clients have included Nikon, Holland American Cruise Lines, the Dreyfus Co. and the Sierra Club, among many others.
Joanna's images have garnered numerous awards from Communication Arts and the New York Art Director's Club; and her prints have been included in several exhibitions, including the Center of Photography at Woodstock, Nikon House, the Kentucky Derby, and the Elaine Benson Gallery in Bridgehampton, New York. Her images have been represented by the Image Bank and Getty Images for most of her career.
Exhibits & Awards
2017 July, Exhibit at Watermill Museum, N.Y.
2017 July, Judged show at Alex Ferrone Gallery in Cutchogue, N.Y.
2017 January/February, Judged Show Quogue Library Gallery, Quogue, N.Y.
2016 May, Guild Hall Member's Show
2015 July/August, Exhibition at Watermill Museum, Watermill, N.Y.
2014 July, East End Arts Gallery, Judged Show, in Riverhead, N.Y.
2012 May, Guild Hall Member's Show, awarded "Best Photograph"
2011 September, Montauk Artist's Association Photography Show
2009, 2010, 2011. Artist's Alliance of Easthampton (AAEH) Member Show
Summer 2008, Image "Steambath" in exhibit All Hot and Bothered at the Samuel Dorsky Museum of Art at New Paltz, NY.
2006 & 2007 Group exhibit at Tulla Booth Gallery in Sag Harbor, N.Y.
April 1998 Exhibit at Belenky Gallery in New York City.
July & August 1996 Coach Gallery, in East Hampton, NY, on "Nature" & "Horses"
April 1994 Nikon House Gallery, NYC "Retrospective".
1992 "New Generations" show Elaine Benson gallery in Bridgehampton, N.Y.
1992 Represented Nikon Camera Co. at P.M.A. show, Las Vegas.
1991 Guest speaker, Parsons School of Design.
1991 A.S.M.P. "150 Years of Photography" show at Nikon House.
1990 Communication Arts award (Photography Annual).
1990 Group Show "Women Photographers: New York/Tokyo" at Nikon House Gallery in NYC.
1987 Art Director's Club Award of Merit
1987 First Prize/Nikon Kentucky Derby Museum contest.
1987 Creativity Art Director's Award for magazine photography.
1986 & 1984 Communication Arts Photography Annual.
1986 First Prize/NY State "A Day in the Life of America".
Oct. 1985 One-Woman Show at The Image Bank/exhibit travelled in the U.S.
1979 & 1978 Nikon Awards of Excellence.
1978 First Prize, photograph for International Year of the Child.
© 2021 Joanna McCarthy, All rights reserved